In October, Coverstore launched our Photo Contest in which we asked customers to send their best pictures of our covers in action. We received many fantastic entries and were blown away by the results. It was great seeing how our customers used our products to protect what they love.
With all the responses we received, we couldn't choose just one winner! We also offered additional prizes to the pictures that stood out the most to us.
Now, without further ado, here are the winners of the Coverstore Photo Contest!
Winner: Mary Kay P.
Congratulations Mary Kay P. on winning Coverstore's Photo Contest with 311 votes and receiving the top prize of a $250 American Express gift card! We loved seeing your MGB protected by the Covermates Car Cover.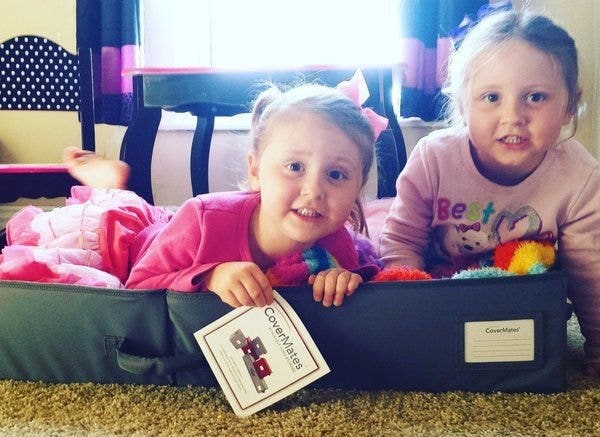 Stephanie S.
Stephanie received 250 votes in the Photo Contest, earning her and her little ones second place! Thanks for your submission, Stephanie. It looks like you're putting our Holiday Storage to good use!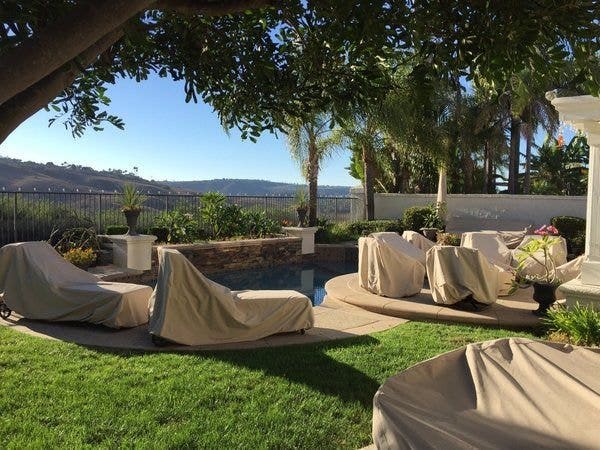 Gregg N.
We got in the autumn spirit from this post by Gregg N. Thanks for sharing your Car Cover and showing us how you protect what you love!
Lois G.
This submission by Lois G. warmed our hearts (and had us consider making pet products). Thanks for showing us your multi-use Grill Cover, Lois!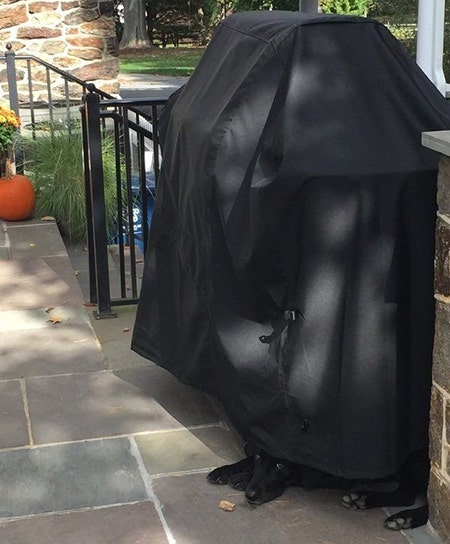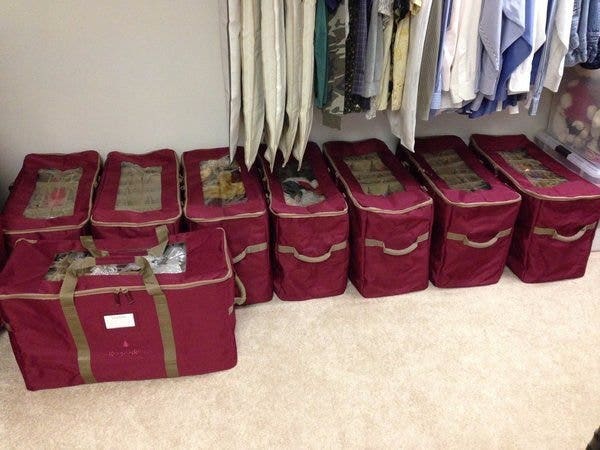 Roger S.
Roger S. is more than prepared to start decorating for the holidays! Glad we could help him stay organized this year with our Ornament Storage Bags.
Jonathan S.
This submission from Jonathan S. is all about practicality. It's great knowing our covers provide protection for all sorts of equipment.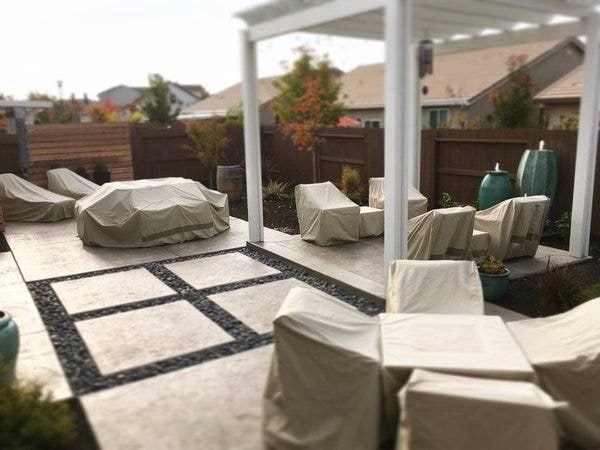 Kristina C.
We couldn't help but admire this stunning photo submitted by Kristina C. From the landscape, to the pergola, to our Elite Collection of covers, we're loving it all!
Randall N.
Randall N. may just be preparing for winter with our Firewood Covers, but we were equally excited about his awesome cabin!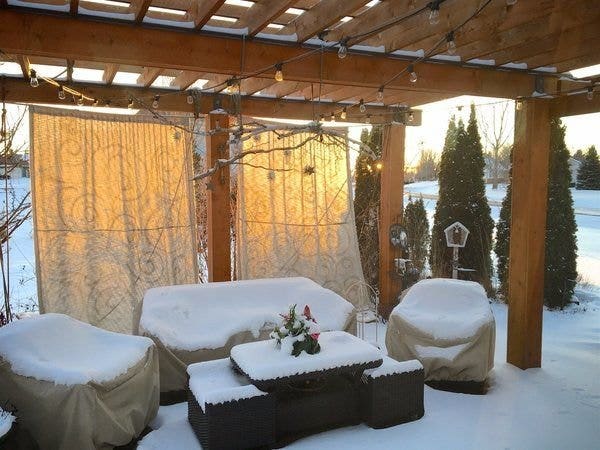 Zana L.
Zana L.'s patio looks almost as inviting as if it were spring! We're happy our Patio Furniture Covers could provide protection year-round (even if it means this beautiful space is temporarily unusable!)
---
Want updates on new blog posts, current sales, new product releases, and more? Stay in touch! Like our Facebook page, follow us on Instagram (@thecoverstore) and Pinterest, and join Cover Club!