Indoor Storage
Keep your cabinets and closets organized with beautiful indoor storage options by Coverstore. From kitchen and closet organization to holiday decoration storage, we have the solution to help you easily protect and store everything you love.
The Coverstore Difference
At Coverstore, we believe in protecting what you love. With our focus on functional design and high-quality materials, we know that you'll love our Keepsakes collection of storage & organization.
30-Day Returns
Up to a 3-Year Warranty
Family-Owned Since 2005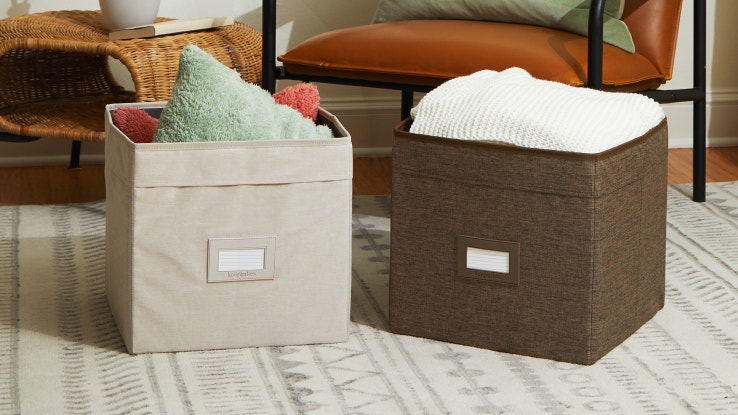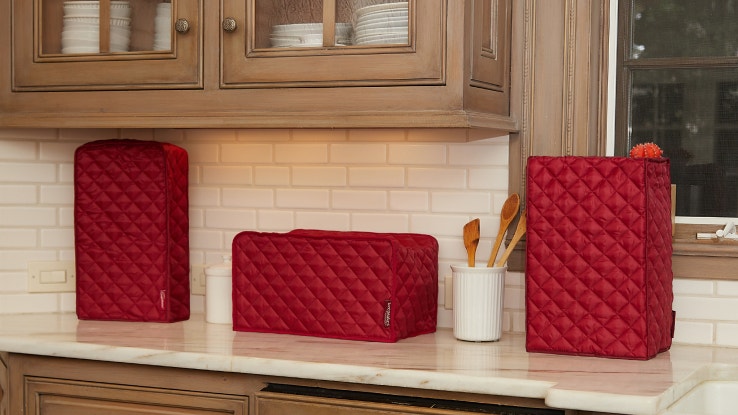 High-Quality Indoor Storage
Forget about cheap storage solutions that break and fall apart within a year. With up to a 3-year warranty on indoor storage, you can rest assured that Keepsakes storage solutions will last for years.
Storage & Organization Reviews
Storage & Organization Frequently Asked Questions