Outdoor Cover Care & Usage Tips
Taking care of your outdoor furniture cover will ensure that it will always be ready when you need it. Learn how to clean, fold, and put away your cover to prevent additional wear and tear and keep your cover looking like new for years. Plus, follow our additional tips on how to keep your cover from blowing off and how to prevent water from pooling on your cover.
How to Protect Your Cover
Use Golden Care Fabric Cleaner to prevent permanent water-based or oil-based stains and to restore lost water repellancy.
After cleaning, treat your cover with Golden Care Fabric Nanoprotector to add an invisible barrier to your cover. This unique spray helps prevent stains and maintain cover water and dirt repellency. We recommend using the Fabric Nanoprotector twice a year for best results.
How to Clean Your Cover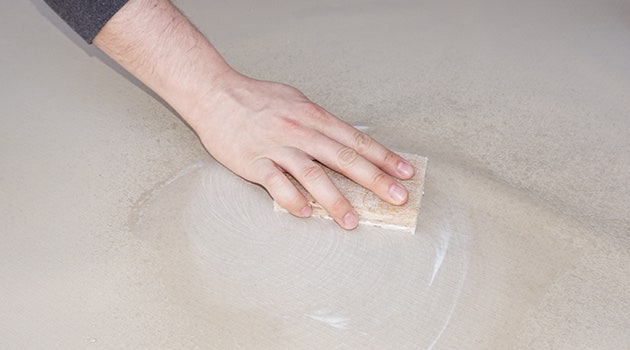 Shake off cover to rid it of debris
Use a garden hose to rinse cover
Use mild soap and warm water with sponge or bristle brush.
Use a towel to dry the cover or let it dry in the sun. Do not put your cover back on the furniture or fold it for storage until it is completely dry.
Please do not machine wash or dry your cover.
How to Secure Your Cover
To secure your cover to outdoor furniture, we highly recommend utilizing Cover Clamps to prevent your cover from shifting or blowing off your furniture.
How to Fold and Store Your Cover
Lay out your cover on a flat surface (i.e. a table or clean floor)
Square up the cover by folding in all angled & elastic sides
Fold the cover in half until it is at the desired size
If your cover is going to be stored in a garage or shed,store it in a water-proof container
If the cover is stored inside,simply use a Cover Storage Bag.
How to Prevent Water Poolage
Use an inflatable air bag to prevent water from gathering in any sags in your cover.
When covers sag, they create pockets where water can pool and begin to leak through.
Air bags fill the low points of your cover and promote water run off so your covers can perform as intended.
Simply inflate the air bags with an electric air pump, place them under the cover as needed and experience total protection.
How to Choose the Right Air Bag
Our air bags are available in square, rectangular, and round shapes to accommodate a variety of patio furniture styles.
Choose an air bag that matches the shape of your furniture. For example, a round table/chair set should use a round air bag and a sofa should use a rectangular one.
Use an air bag that is slightly smaller than your furniture. You may need to use multiple air bags to fill the space.
If you already own an air pump, purchase air bags individually. Or, opt for an air bag and air pump set so you're ready to go as soon as your order arrives.
Additional Tips
If you want to keep the covers close by for reapplying after temporary use of the furniture, you use a storage bag and tie it to the back of your furniture.
Add a luggage tag or some other type of identifier to the storage tag to easily label each cover.
Read our blog for additional tips on using your outdoor furniture covers.