Holiday Storage
Preserve your holiday memories year after year with any of our holiday storage products, loaded with features and available in multiple styles, sizes and colors.
The Coverstore Difference
At Coverstore, we believe in protecting what you love. With our Keepsakes collection of holiday storage, we're excited to help you preserve your holiday decorations for years to come.
30-Day Returns
3-Year Warranty
Family-Owned Since 2005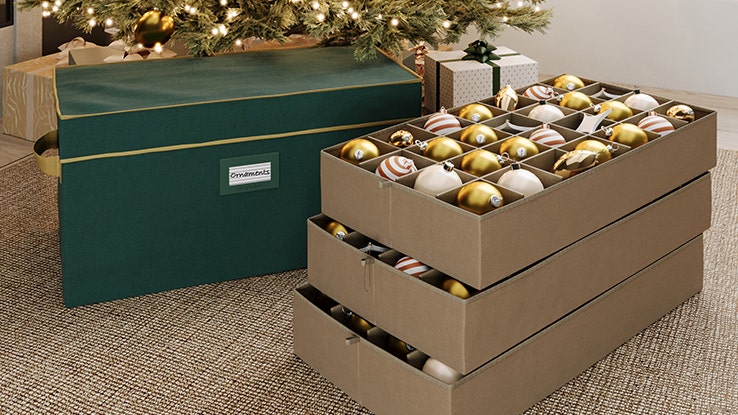 Functional Holiday Storage
Forget about broken ornaments, tape-covered Christmas tree boxes, and tangled strings of lights. You've invested in your holiday decorations, and now it's time to invest in storage solutions to keep them safe and protected season after season.
Holiday Storage Frequently Asked Questions