Our Mission
At Coverstore, our mission is to protect what you love. We are passionate about creating the best cover, storage and organization solutions for your everyday.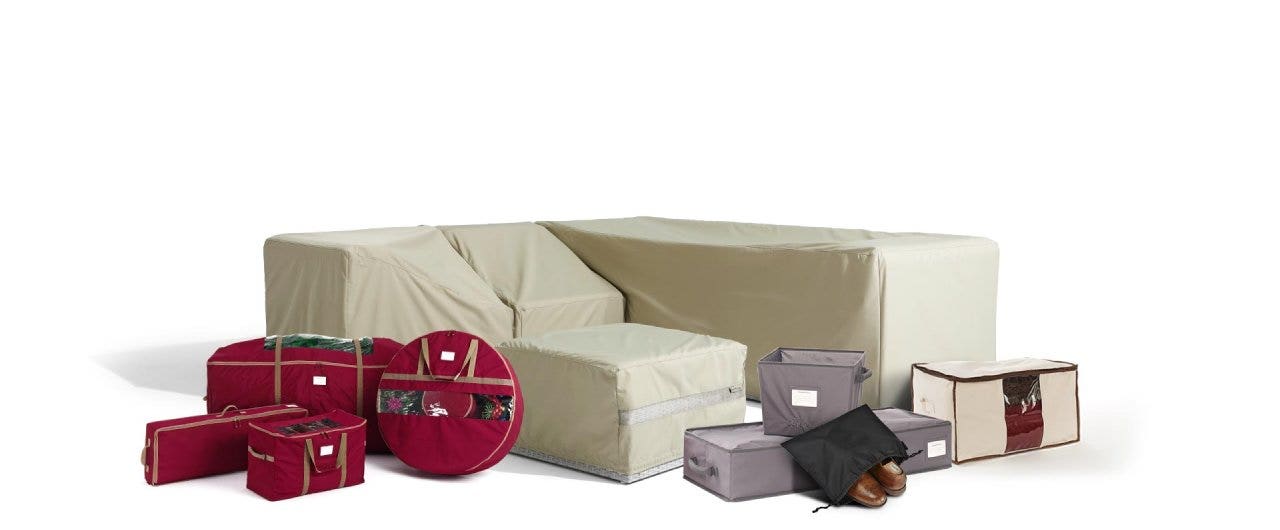 Go Beyond
We never settle for less. We're constantly perfecting our products and focusing on the details that set us apart from the rest.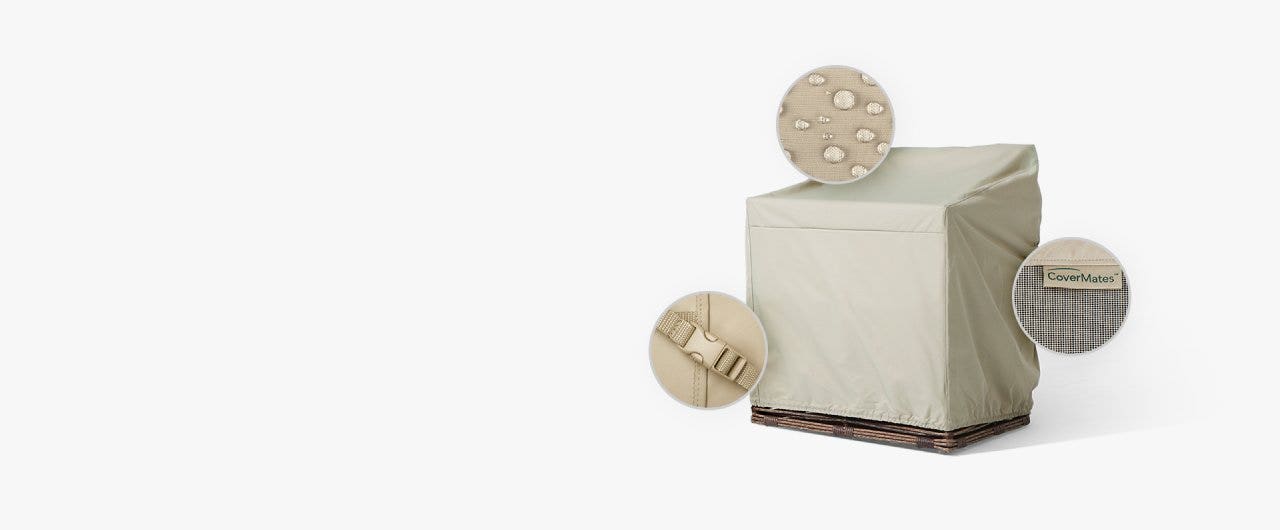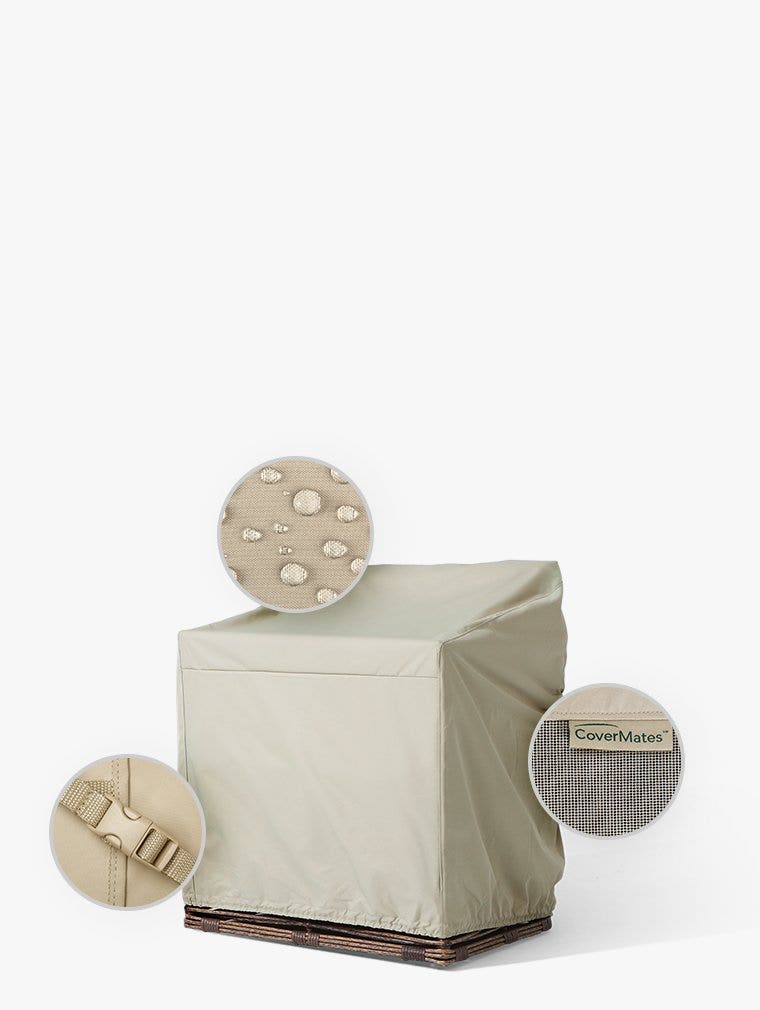 Be Nimble
As a direct-to-consumer business, we're committed to non-stop innovation. We move fast and adapt to an ever-changing industry.
Keep it Simple
Buying a cover isn't rocket science. In fact, it can (and should) be fun. From the moment you visit our site or speak to a customer service representative, we aim to create a simple and seamless shopping experience.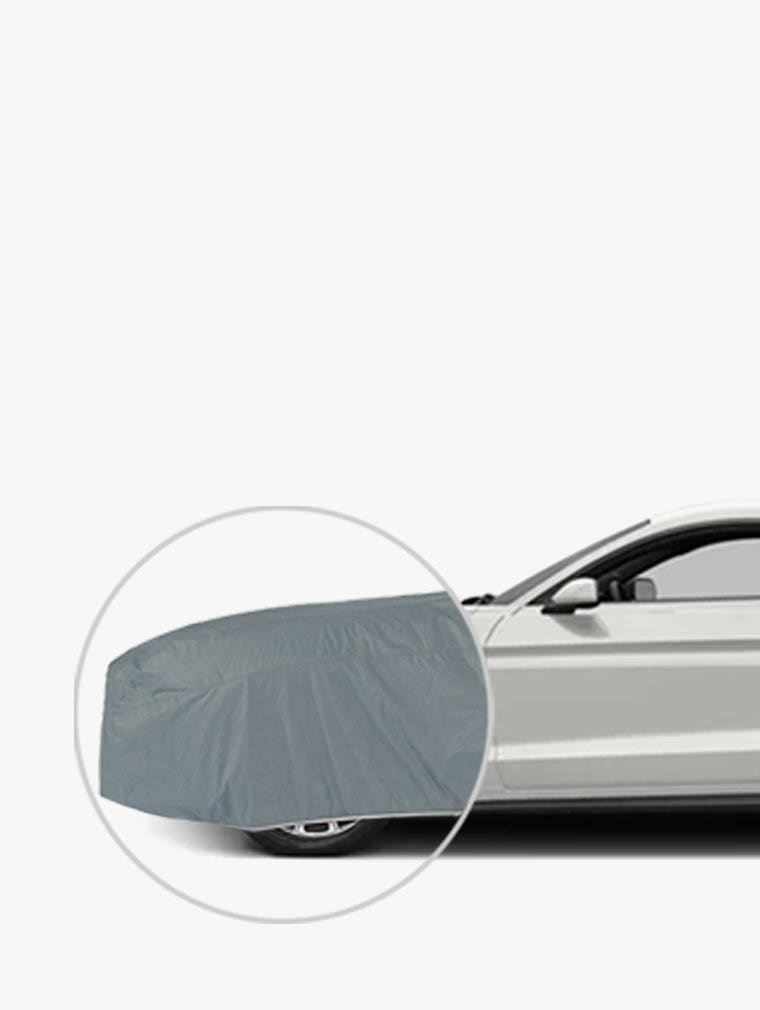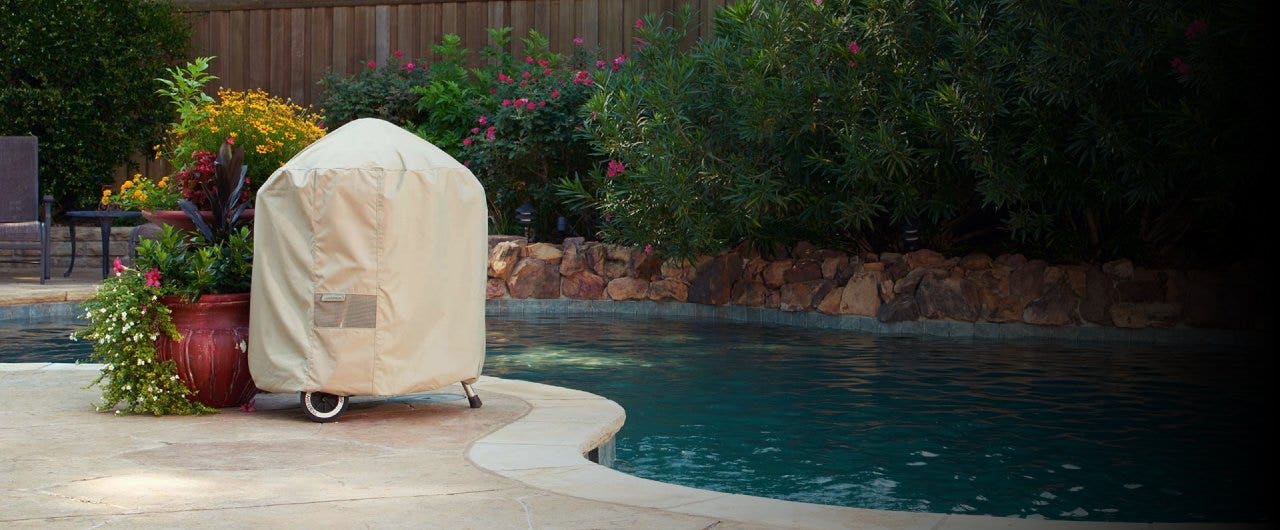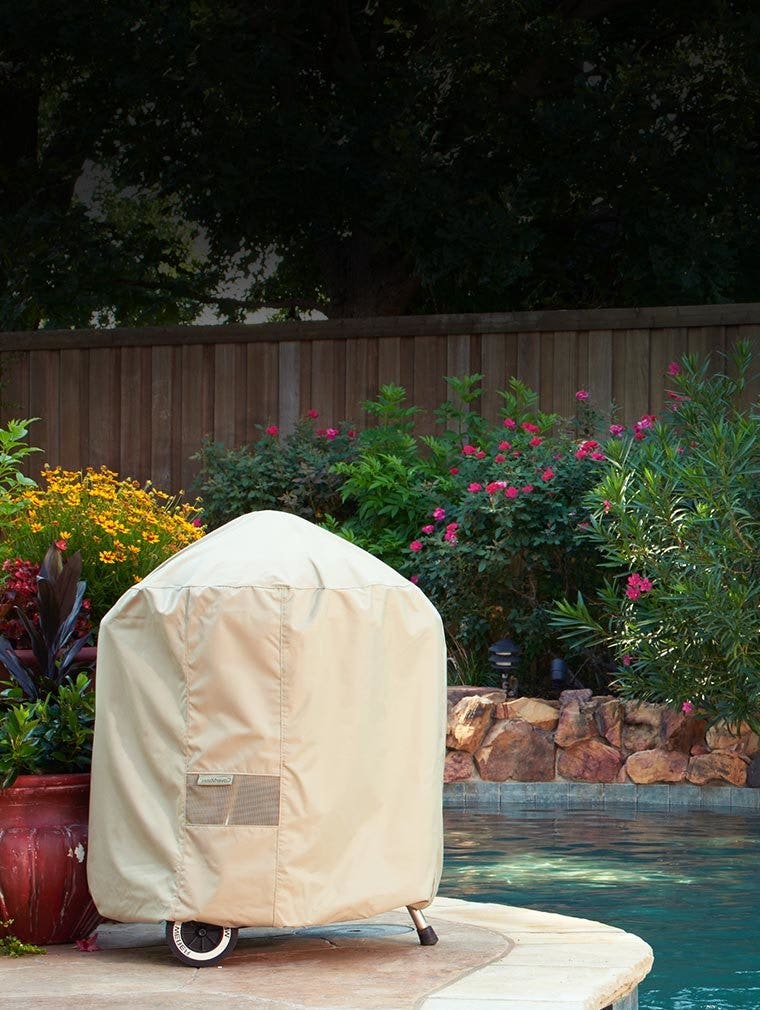 Build Trust
We firmly believe in honesty and integrity. We love what we do, and we want you to love your experience with Coverstore as well. This all starts by building authentic relationships with our customers.
Who We Are
Since making Carrollton, Texas our home over a decade ago, Coverstore has grown from a small family business into one of the industry's leaders in product excellence and superior customer service. Despite our success, we never forget our humble beginnings and always maintain the family-first values upon which we were founded: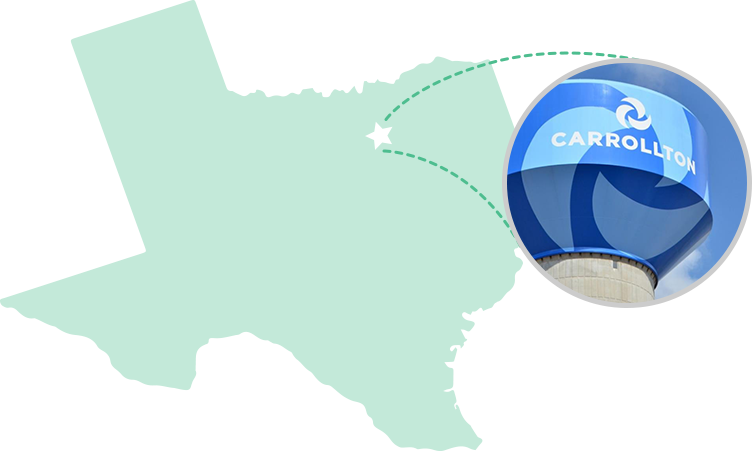 Quality & Purpose
Through constant innovation and collaboration with experts around the world, we are committed to providing products of superior-quality materials and functionality.
Earn Customer Love
Our assortment of products are developed and sold with just one goal in mind: to exceed our customers expectations! Quick-shipping, available inventory and exceptional service are just a few of the ways we say Thank You.
Offer Total Transparency
As both the manufacturer and the retailer, we maintain total control over our products. This vertical business model eliminates distribution cost - allowing our customers to pay less for higher quality products.
Our Process
From product design to production to distribution, everyone in the Coverstore team has an essential role in the creation of each and every cover. The photos below illustrate some of the steps taken during our development process.