Dealer Benefits
We're dedicated to providing all of our customers with the best products at the best prices. Apply to become an authorized Coverstore dealer today and take advantage of these great perks (and more!):
Deeply Discounted Pricing
Across the full product catalog
Fast Shipping
On in-stock and made-to-order items
No Inventory Investment
Plus, drop shipping available with no additional fees
How It works
We've made our dealer program as easy as can be.
Step 1: Submit the Inquiry Form
Fill out the form above with your company details so our sales team can get in touch.
Step 2: Approval
Receive notice from our sales team via email if you are approved.
Step 3: Shop Online
Log in to receive your dealer benefits and place orders when you need to.
Partner with us today!
Provide your customers with products designed for performance and aesthetics.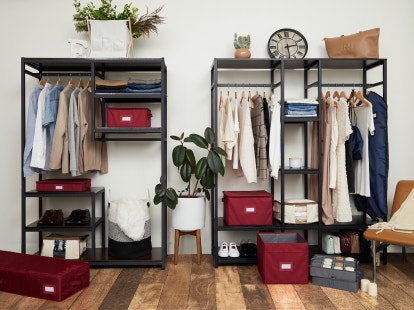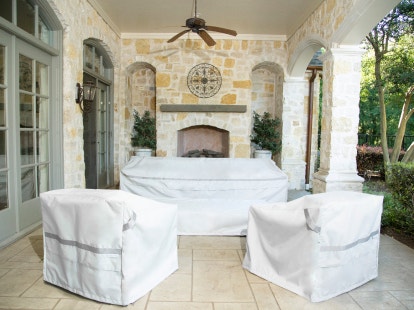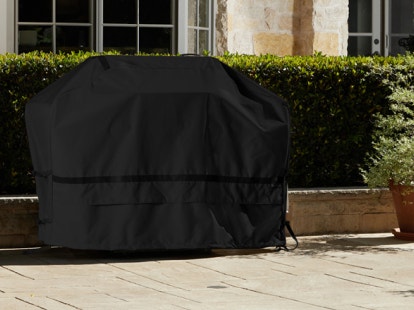 Get a Quote Today
If you have a line of furniture that you need covered, fill out our quote form and receive an estimate from our team.
Testimonials
We've had the opportunity to partner with top brands, here are what a few of them have to say.
"My business builds custom outdoor furniture out of wine barrels, our top seller is an adirondack chair. I had multiple requests for chair covers so I searched around online and found coverstore. Though the top models are expensive, they are still good value with craftsmanship and materials that could easily be priced twice as high. I asked for help choosing a model and had in depth helpful no pressure assistance and professional follow up. 10/10 would absolutely recommend Coverstore for personal or business use."
- Pasco Barrel Bros LLC
"Terrific Products for the industry. Great Service. Fast Delivery. None Better!!"
- MPS DIRECT
Interested in learning more?