Trade Program Benefits
Exclusive 35% Off Discount
Customized Online Quotes
Easy Online Ordering
5% Loyalty Store Credit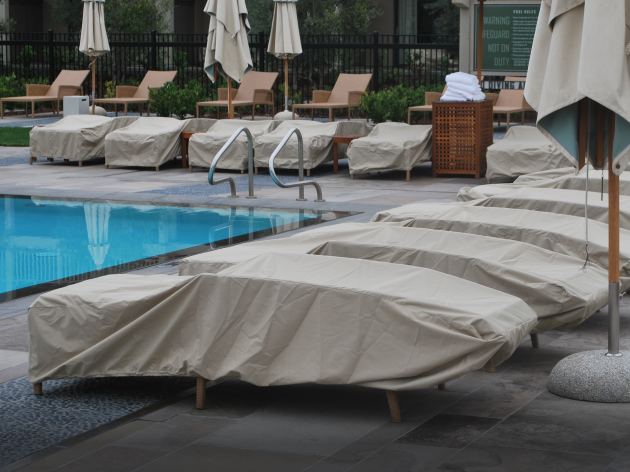 Commerical
Entertainment Venues, Resorts, Hotels, Restaurants, and more. Regardless of your business, we've got you covered. Shop our in-stock offerings or have products custom-made to your specifications.
Residential
Calling all designers, remodelers, specifiers, and architects. You've supplied your clients with the best services, now supply them with top quality protection and organization to match.
Testimonials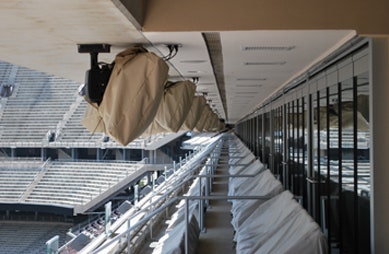 Kyle Field
Texas A&M University
Designed Outdoor Living
Coppell, Texas
Rosewood Sand Hill Hotel
Menlo Park, California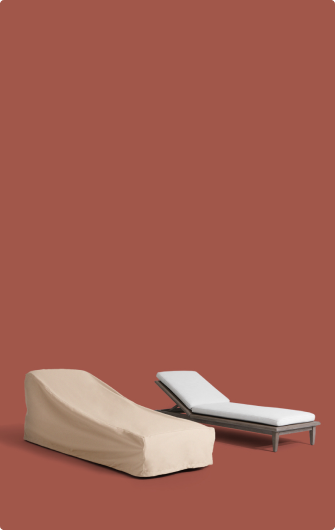 We've Got You Covered
From thousands of standard-size items to an ever-growing assortment of custom styles, you're sure to find what and your clients are looking for.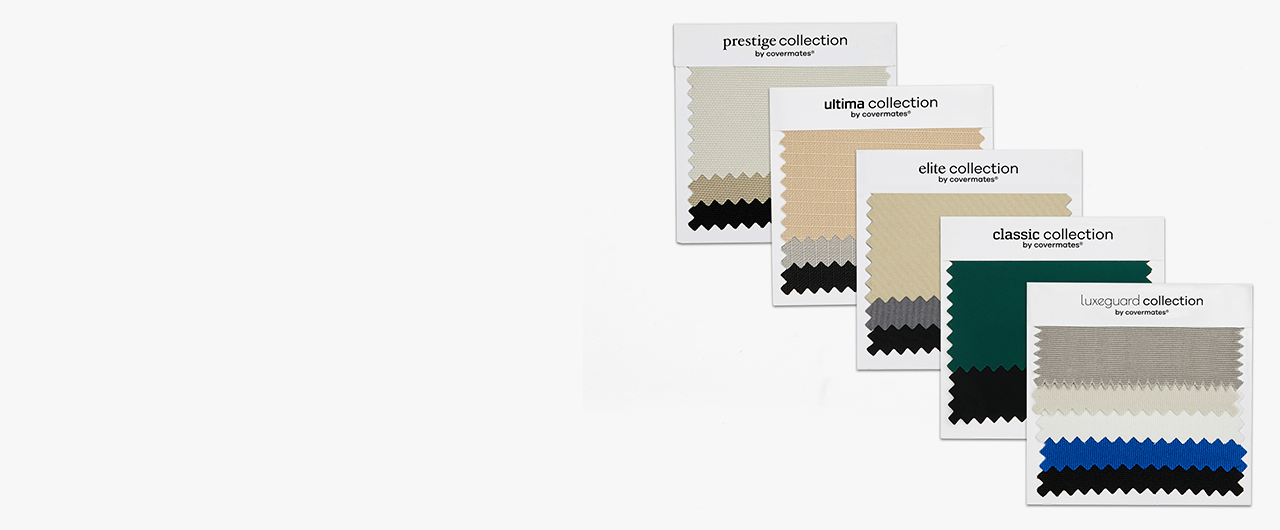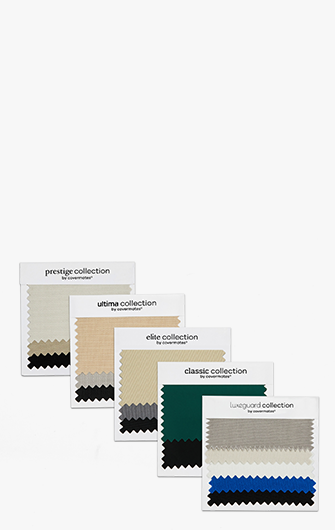 Materials for Every Project
Whether you're looking for a budget-friendly option, the best-of-the-best, or something in-between, our variety of collections and colors will satisfy even the pickiest of clients.
Industry Leading Warranty
Through constant innovation, we are committed to providing you with superior-quality products, and we're happy to back that up with our comprehensive warranty policy.
Trade Program FAQ
Do you charge sales tax? Can I get a tax write-off on the products I order?
Items sold on Coverstore.com and shipped to locations both inside and outside the US, including territories, may be subject to tax. To avoid paying tax, you must be exempt in the state your order is being shipped to. If you are exempt from paying tax, email us your Resale Certificate or your Sales Use and Tax Exemption Certificate to sales@coverstore.com prior to making your purchase. Upon verification, we will update your account status to "exempt" within 1-2 business days. If you've already made a purchase that included tax, you have 30 days to request a tax refund by emailing one of the certificates named above, along with your WEB1 Coverstore order number to sales@coverstore.com. Please allow 1-2 business days for us to verify your documents. Upon verification, a credit for the applicable tax amount will be applied to the form of payment used to make the purchase. If you used a credit card, please allow up to three (3) billing cycles for the credit to appear on your statement.
Do you offer free samples?
Sorry, we do not. However, we do have a free swatch kit showing our different collection materials that we'd be happy to send. You might also want to order one of the items you're interested in and test the fit. Coverstore allows returns on any stocked item within 30 days of purchase. Please note that we are unable to accept returns for custom items.
Can you print my logo on your products?
Yes, we are able to print your logo. Please contact us at sales@coverstore.com for more information.
Do you make custom sizes or patterns?
Yes, we offer custom-size covers for a variety of styles that qualify for our commercial discounts. If you need a custom pattern beyond what we have available, please send an email to sales@coverstore.com.
How can I request a quote?
After registering, you will have a "My Quotes" dashboard in your account which can be used to request a personalized quote for your items. If you would like a quote before registering, you can find our quote request form here.
You can call us at 972-300-4298 or email us at sales@coverstore.com.
What is the loyalty store credit and how does it work?
Our Coverstore Pro loyalty store credit of 5% of the order value (before tax, duties and shipping) will apply to all business purchases. You can redeem this credit on future business purchases. Incentives are valid for use for 365 days from the order date. Store credit is issued 30 days after the date of purchase. Returned items are not eligible to receive rewards points.
How can I see my discounts when shopping?
Discounts will automatically be applied in the shopping cart after all items have been added. Your loyalty store credits are shown in your account dashboard 30 days after purchase and can be applied at checkout.