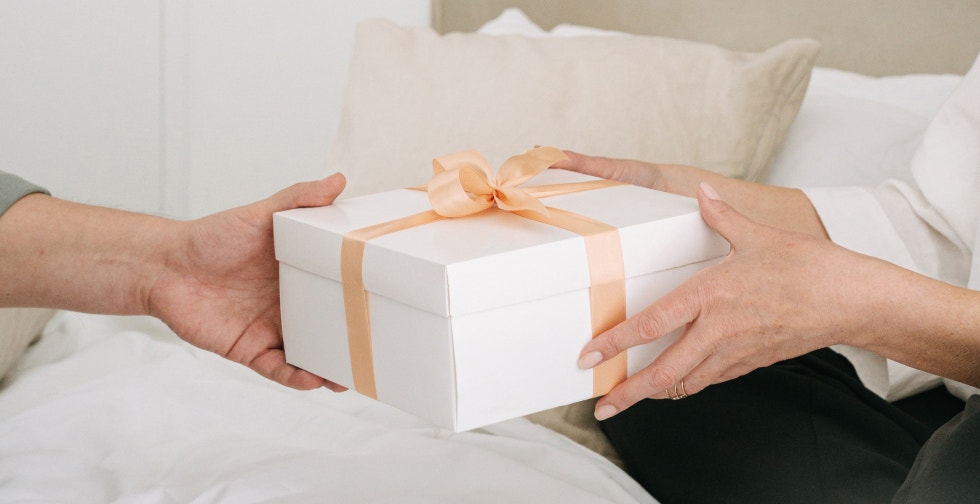 Mother's Day is just around the corner, and it's time to start thinking about the perfect gift for your one-of-a-kind Mom. While flowers and chocolates are classic, high-quality functional gifts are thoughtful, and Mom will think of you whenever she uses them. This year, give your mom a unique and practical gift to match her unique personality. From outdoor covers to indoor storage, check out our Mother's Day Gift Guide for last-minute gifting inspiration.
For The Social Butterfly
Does your mom love to host outdoor brunches or family get-togethers? Then our patio furniture covers and outdoor TV covers are the perfect gifts for her! They will keep her outdoor furniture clean and ready whenever she wants to host an event. Our covers come in various sizes, colors, and materials, so you can find the perfect one that suits your mom's needs. Outdoor TV covers that will protect her TV from dust, water, and other elements, so she can enjoy watching her favorite game day events with friends and family.
For The Home Chef
Is your mom a foodie who loves to cook and bake? Our grill covers are a must-have for any outdoor cooking enthusiast. They are designed to protect the grill from rust, sun damage, and other elements, so your mom can continue flipping burgers and serving delicious meals for years.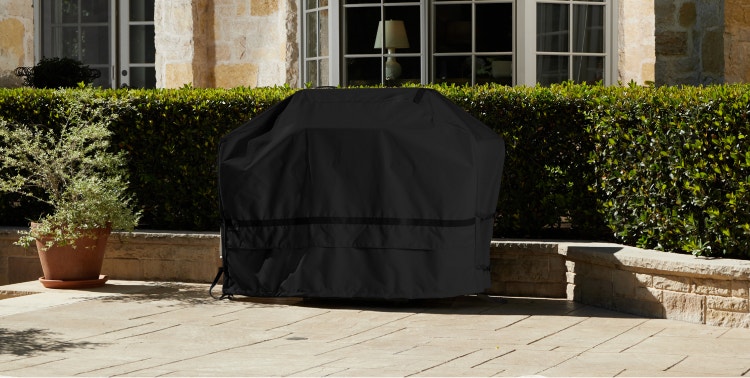 For the indoor baking aficionados, gift an appliance cover to keep her kitchen essentials clean and ready for the next batch of cookies. With various colors available, you'll be sure to find one to match her style.
For The Crafter
If your mom loves crafting, she will appreciate our storage solutions and covers for crafting supplies. Our configurable storage boxes are perfect for organizing all her craft supplies, and they come with adjustable dividers that allow her to customize each compartment to fit her needs.
For the Cricut masters out there, we also offer Cricut covers with pockets that will keep her Cricut machine clean and organized so that she can focus on her projects without any distractions.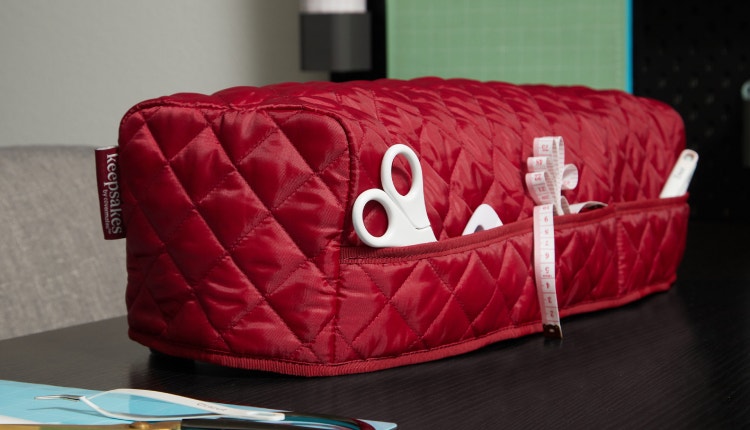 For The Backyard Lounger
Does your Mom love spending time in her backyard, enjoying the sunshine and fresh air? Our outdoor decor products are designed to create a relaxing and comfortable environment that she will love. Our shade sails and outdoor curtains are perfect for creating her zen zone, where she can unwind, read a book, or listen to music. Outdoor pillows are also a great way to add pops of color and comfort to her outdoor seating area.
For The Adventurer
No matter how many wheels she drives, ensure her ride stays protected no matter the weather. Whether Mom drives a vintage Corvette or a brand-new F-150, gift her a weather-resistant cover to protect her ride from any and all weather conditions.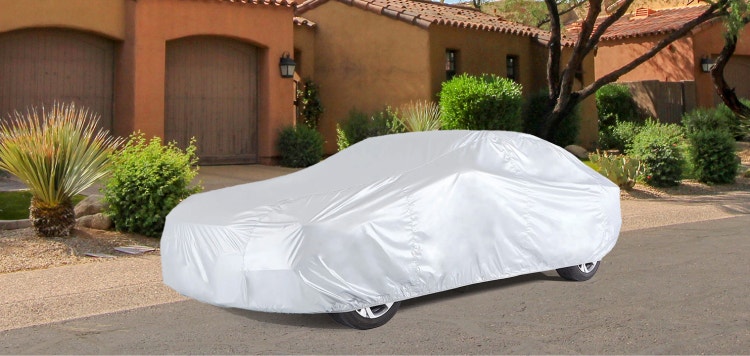 We believe every Mom deserves unique, functional gifts that come from the heart. We offer a wide range of products that cater to different needs and preferences so you are sure to find one that she will love. From the home chefs to the adventurers and everyone in between, find a gift your mother will use daily and treasure for years.
---
Want updates on new blog posts, current sales, new product releases, and more? Stay in touch! Like our Facebook page, follow us on Instagram (@thecoverstore) and Pinterest, and join Cover Club!