Our Indoor Storage Solutions
We know how difficult it can be to get organized. From messy closets to cluttered attics, it can be a daunting and time-consuming task. With that in mind, we carefully designed our indoor storage and organization solutions to provide an easy, functional, and versatile way to get, and stay, organized.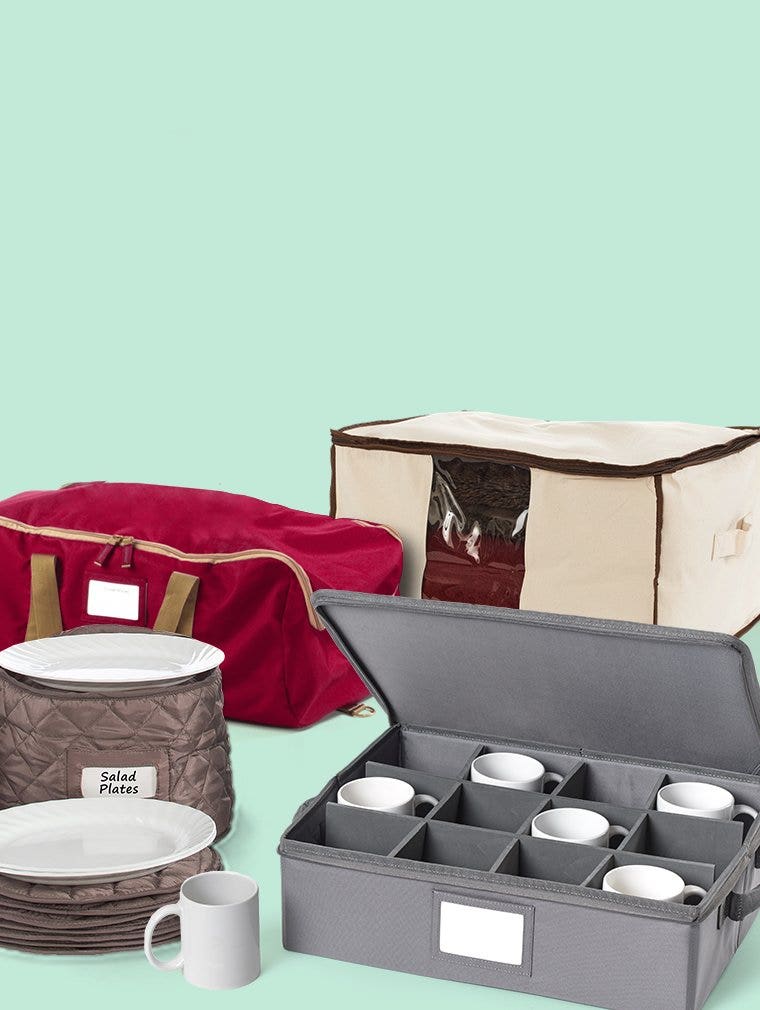 Quality
Constructed with high-quality materials both inside and out, our products are built to last and will keep your valuables protected.
Convenience
Designed with intuitive and thoughtful features to make organizing and cleaning your home easier than ever.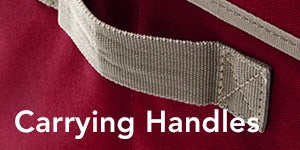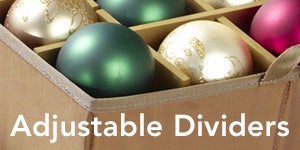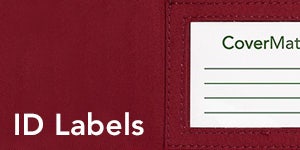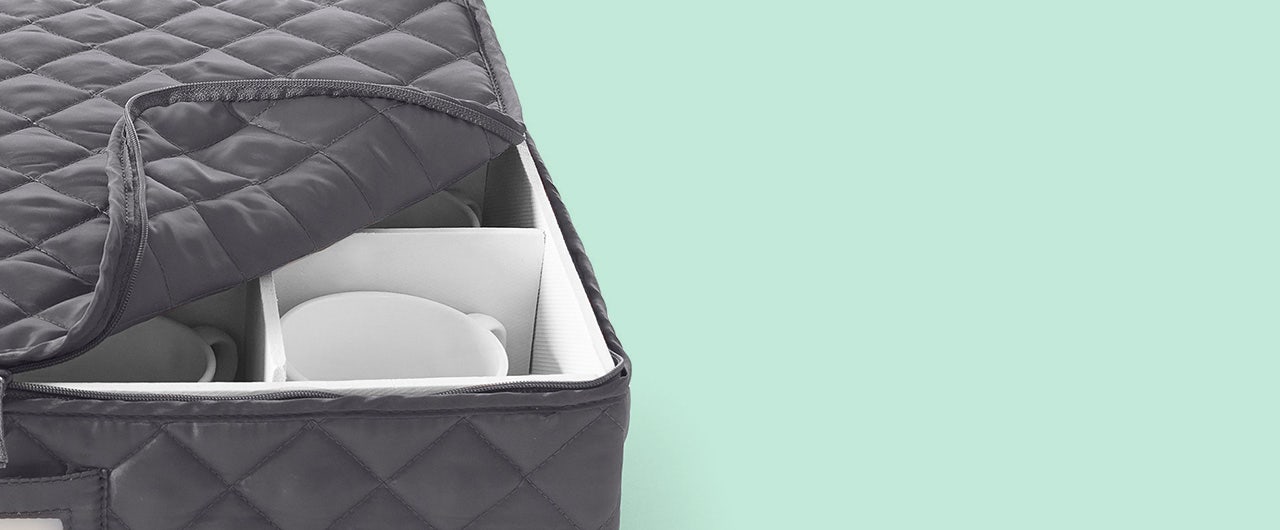 Versatility
Available in a variety of styles, materials, and colors so you can mix and match to create the organization solution you need.
Design
Simple, yet elegant, designs fit seamlessly into your home's existing decor.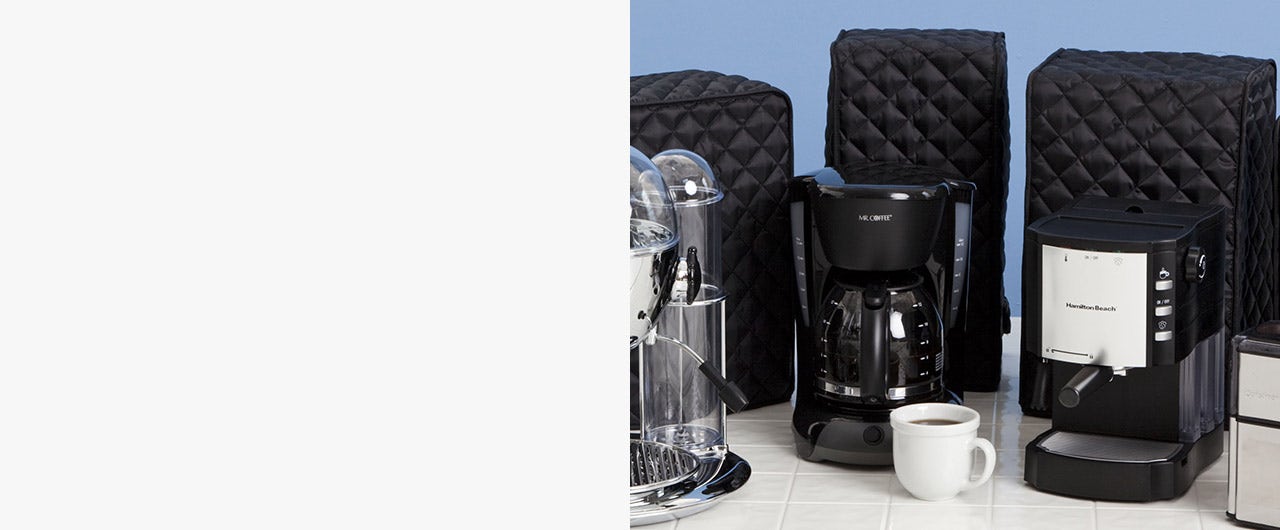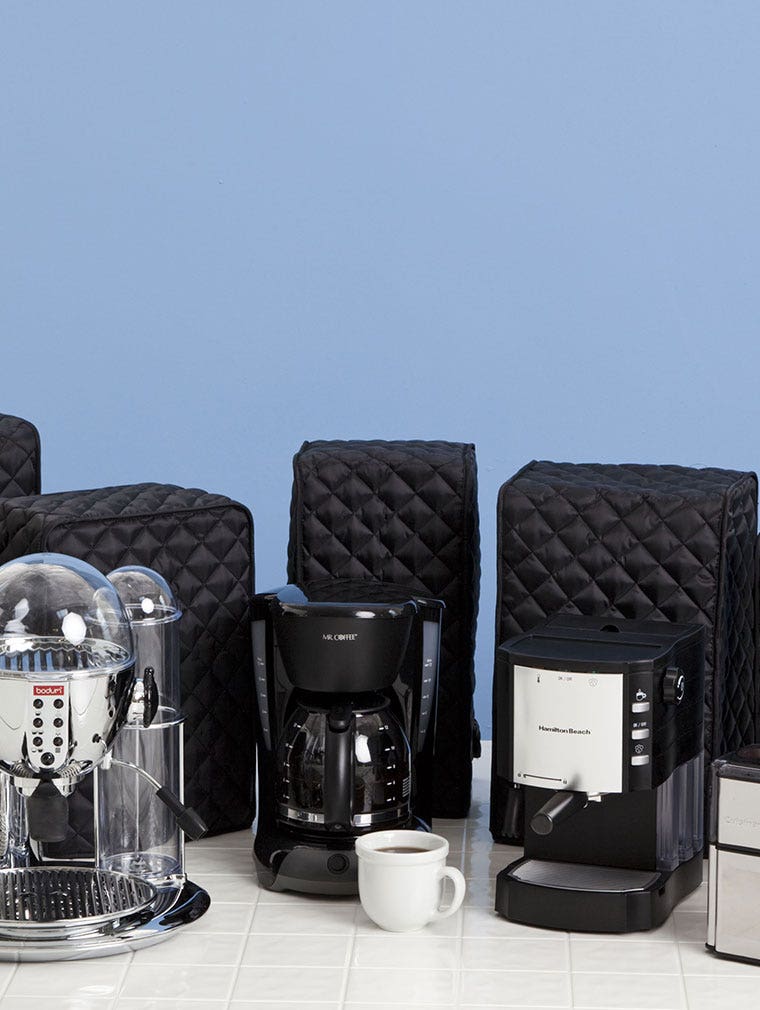 From Our Customers
Don't just take our word for it! Here are a few reviews from our customers on our indoor storage and organization solutions.
"If I could give this product 20 stars, I would. These are very well made and will protect my expensive blankets and quilts for many years to come. They look terrific in the closet and really were essential to making that space look organized and tidy."
Debra, Ohio
"These are wonderful for organizing seasonal clothes, holiday decorations, games, etc. Part of my empty nester downsizing efforts. Also to remove clutter in smaller spaces. They are durable and attractive enough to keep out. "
Joy, New Hampshire
"Amazing quality! I'm kicking myself that I haven't purchased these sooner. Great storage solution to organize the clutter and extremely well made. I appreciate the thought that went into these products. Very satisfied and have referred to friends and family. Thanks for a great product!"
Allen, New York