Luxurious Outdoor Decor
We designed our Aspire collection to elevate your outdoor living space. Decorate your chairs and sofas with colorful pillows, and hang curtains to add a touch of elegance. Whether you are entertaining guests or enjoying a quiet evening with family, our Aspire collection will keep you cool, comfortable, and stylish.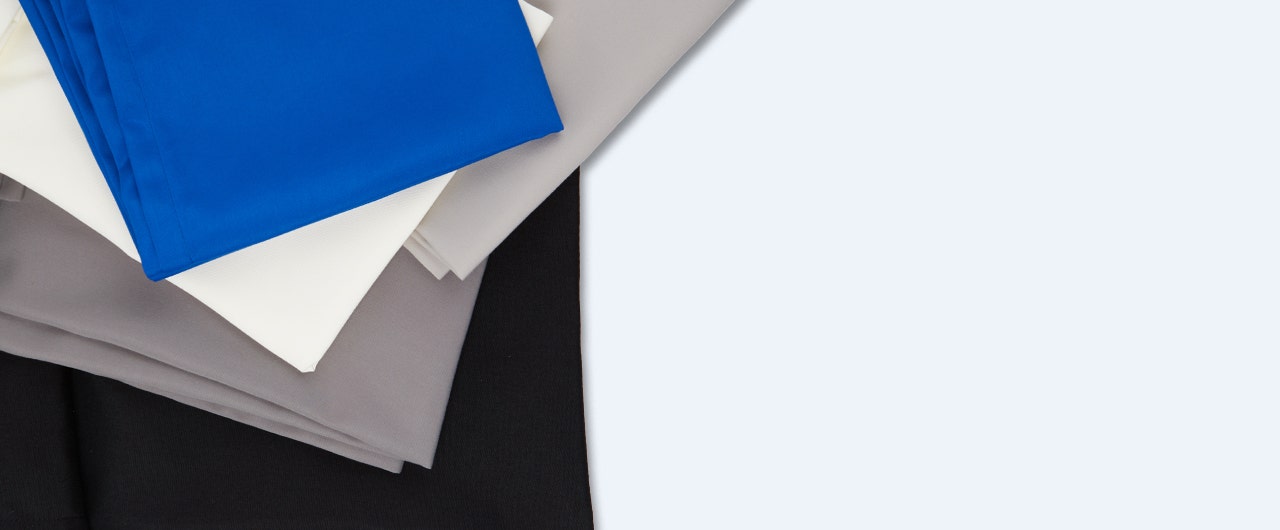 Quality
We've created a unique material built to withstand intense weather conditions without sacrificing aesthetic appeal.
Versatility
Our Aspire collection of outdoor decor can be used for a variety of reasons. Privacy, noise reduction, and comfort are just a few.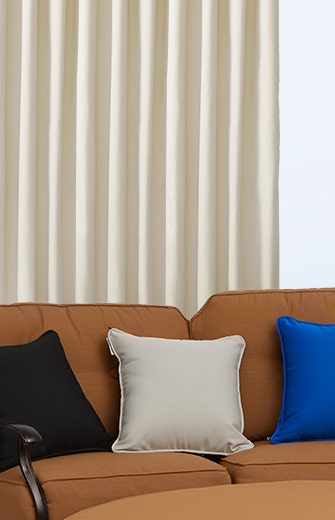 Design
With features like a weighted hem in our curtains and mildew-resistant seams in our pillows, you can be sure that every outdoor decor item you purchase is made with care. Plus, choose from several colors to match your existing decor.